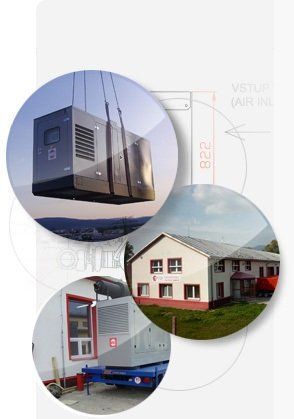 Renewable energy sources – Tatranské Matliare, 21. – 23. 5.
TTS Martin, as partner of the event, would like to invite you to professional conference about renewable energy sources which will be held in Hotel Hutnik in charming nature of National park High Tatras.
You can express your interest by filling out the form at: http://www.power-engineering.sk/
Conference is organized by Slovak Technical University, National Centre of Research and Application of RES, Slovak committee of World Energy Council and VUJE, and will be guaranteed by Ministry of Economy of Slovakia and event chairman professor František Janíček.